Welcome To
LITTLE WARS
Little Wars has become Baton Rouge's gaming
haven. Our staff is always up to date regarding
the advances in the industry, and we are excited
about the future.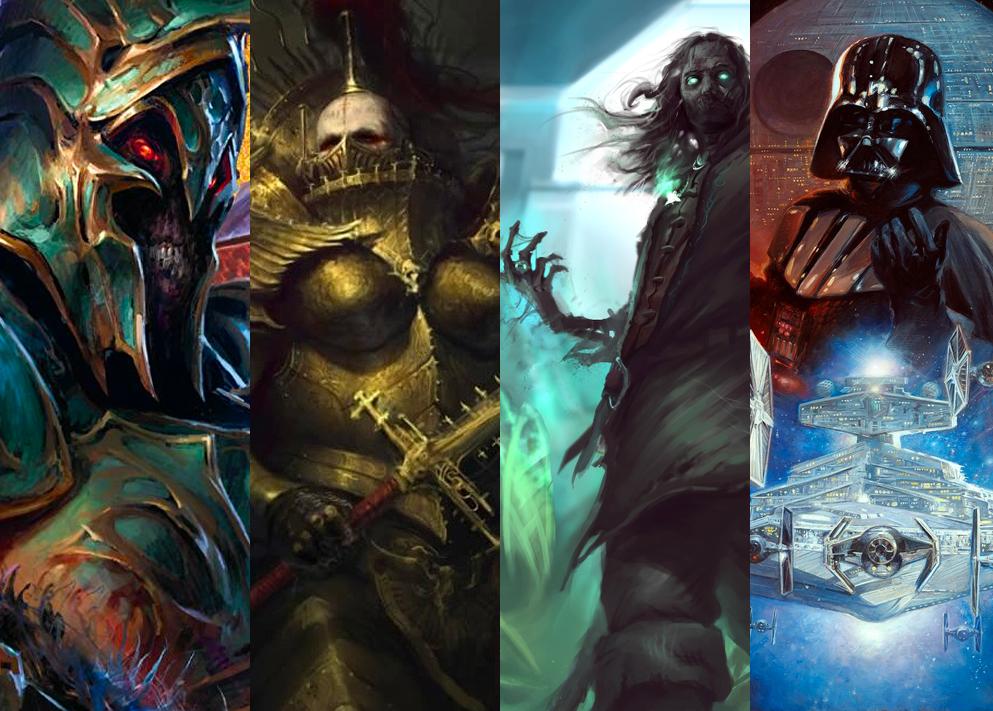 We offer a wide variety of board games, tabletop miniature games, card games and accessories, RPG books and supplies, and the biggest selection of miniatures in Louisiana! Come in today and have a look or check out our Online Catalog.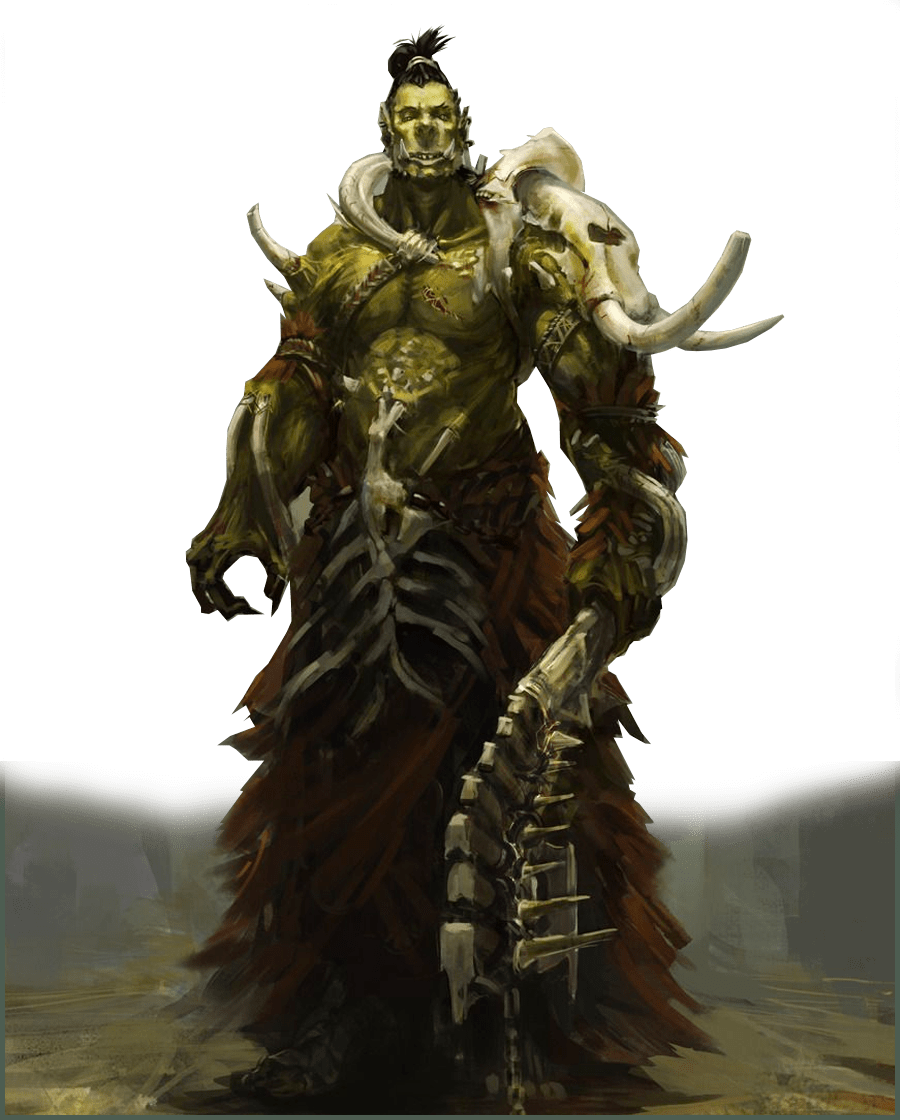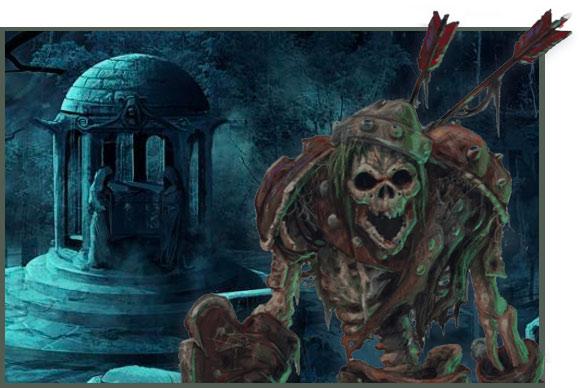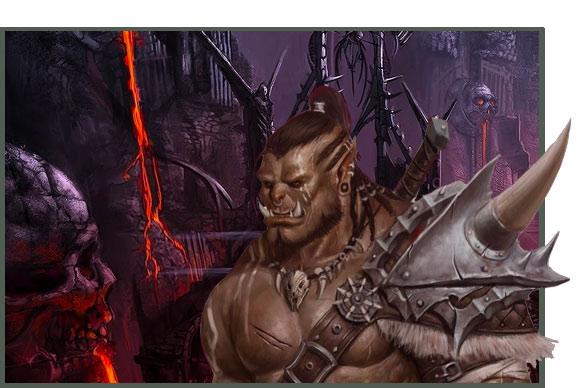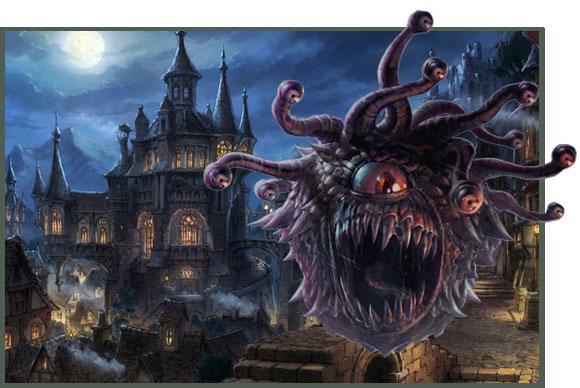 Coming Soon!
Ambush is a new way to play Kings of War at a smaller points level but still get that same joyful Kings of War experience.
Brilliant for introductory games, teaching the game to others, or even a quick game if you're short on time. 
INCLUDES EVERYTHING YOU NEED TO START PLAYING!
Board Games and Brews!
It's Board Games and Brews again! Bring your own booze and we'll bring the games. $10 entry for fun with friends and catering by Secret Lair Tacqueria!
Are you looking for the latest expansion to your favorite RPG, or looking to get into a new one?
We can help!
Whether you are looking for the perfect Dragonborn Female Paladin holding a 2 handed hammer for your next campaign, or you need the latest infantry box for your favorite wargame.
We have it or can help you find it!
Looking for paints, brushes, card protectors, dice, or anything else you need for your hobby?
Look no further!
Are you looking for a solo board game? One with 4 to 6 players or one that works great at a party?
We are happy to help you find what you are looking for or give any recommendations to help you find the game right for you.
​Are you ready to roll some critical successes and battle with cards? Little Wars in Baton Rouge, Louisiana offers everything you need for roleplaying escapades and wargames. Our shop features a 2,000 square foot showroom, 10 large gaming tables and enough stools for every adventurer.
Join us for regularly scheduled roleplaying games, wargames, Magic games, and gaming and painting workshops, as well as monthly tournaments. In addition to our gaming area, our store offers a vast selection of gaming products. With new releases arriving daily, our shelves are always stocked with the best supplies for competitive prices.
With over 19 years of industry knowledge under our '+5 Strength' belts, Little Wars has become Baton Rouge's gaming haven. We are a gaming store run by gamers for gamers. Our staff is always up to date regarding the advances in the industry, and we are excited about the future of gaming.
So, whether you want to spectate a campaign in action, embark on a journey to slay a dragon, or expand your collection of miniatures and games, Little Wars is the right place for you.
Did you know?
Ready to trick out your gaming? We have a huge supply of card covers, booklets, dice of metal and other stones and minerals, special edition merch, and many other products to help you up your game!
Did you know?
You can browse, buy and even play games in the shop on one of our many gaming tables. We can host your board game, war game, or RPG game!
Did you know?
Not only do we sell new board games, but we also have a "gently used" board game section where you can buy or even sell some of the board games you are finished playing.
Did you know?
Not only does Little Wars have the largest stock of miniatures for wargames in Louisiana, but they can also special order miniatures you may need from numerous companies that aren't just "fighting" miniatures.
Are you looking for miniatures that will fill a village for a D&D campaign? We can get that!!!!
Did you know?
We not only have Citadel and Army Painter paints and supplies, but we also have Red Grass Games wet pallettes, Winsor and Newton Series 7 brushes, mechanical pens, and other specialized art supplies.
Did you know?
New to the miniatures hobby are looking into learning a new game like Magic or Warhammer 40K. We can help you!
We have an amazing and helpful staff and a group of gamers that are willing to talk, assist and help guide you in any aspect of the hobby journey.
Do not be afraid! Just ask!
Thought about playing an RPG?
Are you trying to paint your Paladin to perfection? Are you a dungeon master looking for a few owlbear miniatures to test your players? Has your D20 seen better days?
From books, game mats, dice, paints, modules, miniatures and basing, we have it all!
We are more than happy to accommodate your needs, and we can order shipments for you.
Check out our calendar for our monthly RPG games.
Some of the RPGs we keep stocked:
D&D
Pathfinder
Fate
Starfinder
Shadowrun
Rifts
Many more! Stop in and take a look.
Some of the miniatures we keep stocked:
Reaper
Bones
Wizkids
Corvus Belli
Games Workshop
Warhammer 40K
Warhammer Fantasy
Star Wars Legion
Conquest
Kings of War
Marvel Crisis Protocol
Malifaux
Calendar of Events
We are starting to have people back in the store! Keep checking back here as we are constantly updating our store events! 
We are so excited to be able to hang out and play games with everyone!
Super cool place to hang out! Owner and his sister are the best

David Musser


April 26, 2022

This place has been my FLGS (friendly local game shop) since I was but a wee lad, now they have new owners who clearly care about their business and their customers, magnificent hobby shop for all your hobby needs!

Chris LaBauve


August 22, 2021

This place is very unique, contained many different styles in tabletop games. I was surprised to see very detailed miniatures that could be painted by collectors and game enthusiasts. Very novel style atmosphere with small group tables available for casual games with friends.

Heather Frederick


February 22, 2021

Great place to bully the other nerds. Only kidding, not okay to even joke about that. Nice business and they don't get mad at me for spending an hour trying to decide what to get before ultimately chickening out and going home empty handed. So who is the real coward? I am

Zach Byerly


December 22, 2021

Awesome place to hang out and play virtually any table top game. I played in a magic the gathering prerelease tournament recently. Everyone was amazing and super helpful. Atmosphere is mad laid back! And the employees are super cool and helpful!

Beau Duchesne


February 15, 2022

Top notch staff! They are warm, welcoming and super knowledgeable. I've enjoyed getting back into some of my forgotten hobbies with their assistance. The player community is large and relatively diverse. Go here first!

Rhett C


July 22, 2021

This place has been my FLGS (friendly local game shop) since I was but a wee lad, now they have new owners who clearly care about their business and their customers, magnificent hobby shop for all your hobby needs! The place is always lively, and there are tournaments for all kinds of games!!

Chris LaBauve


April 26, 2022

Comfortable, and fun atmosphere! Excellent selection of board games too. My family plays Magic the Gathering and Pokémon. This is a great place for Magic the Gathering, but not Pokémon, unfortunately. We still really like this place and highly recommend it.

Monica Zeringue


July 22, 2021

I am from out of town and decided to check things out here and was NOT disappointed! What a selection! And what a nice community.

Jaydon Dahlquist


May 19, 2022

Just a great place to find Trading cards, board games, and table top games. Also just a good place to hang out. The staff their is always friendly and willing to help. I love that they are all geeks and love to chat with you about your latest D&D session or whatever else you want to geek out on. Also if they don't have something they are usually willing to special order it. Just can't get better service anywhere in Baton Rouge. I've been going here since I was a kid and although it's changed owners a couple times, the atmosphere of the store has stayed the same and kept me a loyal customer for over 15 years

Mr Me


April 22, 2021

A great spot to hang out, play tabletop games, and enjoy friends and family. The shop is clean, the employees are friendly, and they offer games you can try for free with plenty of tabletop space.

ryan bombard


August 22, 2021

Very helpful in explaining things. Helpful finding minis I was looking for and the dice goblin in me loved the selection they have.

James Czwakiel


November 22, 2021

This place is amazing! Great Magic The Gathering selection. Awesome TTRPG book selection. Everything you need to start or advance your gaming experience. Staff is very friendly and knowledgeable about everything in the store. Great place to bring kids to get them started in gaming or just to make friends!

Randal Shull


April 26, 2022

These guys have an amazing so much enough table top games and tabletop role playing games as well as accessories dice. This also serves is a place where people can gather with your friends and get their game on always friendly people when I go here and they have a good selection of D indeed Pathfinder and other games as well as Magic the Gathering so whether your looking for settlers of katan or DnD this would be your place to go locally

Mike Spencer


February 22, 2021

there isn't a better gaming place in Baton Rouge.. they have everything you need for tabletop, war games, bored games. the owner is amazing, the staff is fun to be around and above all they know what they are doing. I would spend all my free time in the shop if I could.

Jennifer Michelli-Haskell


December 22, 2021