Welcome!
Are you ready to roll some critical successes and battle with cards? Little Wars in Baton Rouge, Louisiana offers everything you need for roleplaying escapades and wargames. Our shop features a 2,000 square foot showroom, 10 large gaming tables and enough stools for every adventurer.
Join us for regularly scheduled roleplaying games, wargames, Magic games, and gaming and painting workshops, as well as monthly tournaments. In addition to our gaming area, our store offers a vast selection of gaming products. With new releases arriving daily, our shelves are always stocked with the best supplies for competitive prices.
With over 19 years of industry knowledge under our '+5 Strength' belts, Little Wars has become Baton Rouge's gaming haven. We are a gaming store run by gamers for gamers. Our staff is always up to date regarding the advances in the industry, and we are excited about the future of gaming.
So, whether you want to spectate a campaign in action, embark on a journey to slay a dragon, or expand your collection of miniatures and games, Little Wars is the right place for you.
Magic Cards Sold Here!!!!
Join the elite spellcasters of the Multiverse in Magic: The Gathering, and summon creatures to fight for you! Utilize your deck of cards to brandish weapons and spells to vanquish your enemies.
Customize your Magic deck and group with two or more players. You begin with 20 life, and you must reduce your opponent to 0 life to win. So, build your deck, learn your spells, and embrace the power of Magic!
THE COLORS OF MAGIC
The infinite planes of the Multiverse are dependent upon mana, the source of energy that fuels all magic. The five colors of mana are one with the land itself, and a Planeswalker with a connection to a place can harness its mana. The powerful magic you command is supported by each color of mana.
DECKBUILDING
Deckbuilding is critical in Magic. There are thousands of cards to collect, so you will experience a variety of opponents and strategies! Modify a unique deck, form techniques, and battle against your friends for victory!
All Your Warhammer Needs!
In the tabletop epic, Warhammer, you command vast faction armies, including courageous humans, honorable elves, fierce orcs or a variety of monstrous creatures. Dominate the tabletop battlefield with forces of miniature models that feature an array of stats and abilities.
Players wage war through combat determined by dice rolls and strategic unit movement. Unlike regular board games, Warhammer gives players the freedom to conquest how they see fit.
Warhammer has evolved drastically through multiple editions and updates. With new rules, armies and a futuristic spinoff, Warhammer 40K, this wargame has set the standard for tabletop gaming.
Collect    |   Build    |   Paint    |   Play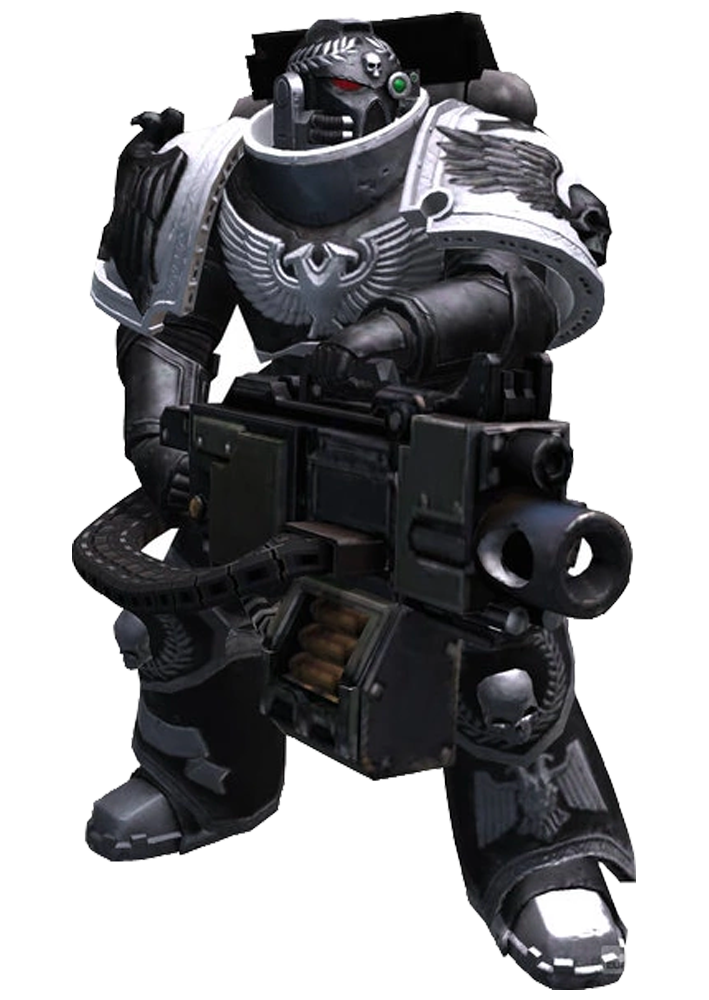 Are you interested in RPGs?
Are you trying to paint your Paladin to perfection? Are you a dungeon master looking for a few owlbear miniatures to test your players? Has your D20 seen better days?
From books, game mats, dice, paints, modules, miniatures and basing, we have it all!
We are more than happy to accommodate your needs, and we can order shipments for you.
Check out our calendar  for our monthly RPG games.
Some of the RPGs we keep stocked:
D&D
Pathfinder
Fate
Starfinder
Shadowrun
Rifts
Many more! Stop in and take a look.
Some of the miniatures we keep stocked:
Reaper
Bones
Wizkids
Corvus Belli
Warmachine
Hordes
Warhammer 40K
Warhammer Fantasy
Warlord
Malifaux